NO ONE IS YOU AND THAT IS YOUR POWER. EACH OF US IS SPECIAL & UNIQUE YET STILL WE ARE ONE, SIMILAR, RELATABLE, EAGER TO SHARE EVERYTHING TOGETHER AND TAKE CARE ABOUT EACH OTHER. LET ME BE PART OF YOUR SACRED TRIBE AND YOU WILL CHERISH THAT SPECIAL SPARKLE OF YOURS FOREVER.
MATERNITY ~ NEWBORN ~ FAMILY
NICE WORDS THAT KEEP ME GOING
1
Lucia is a very creative photographer. Her great personality makes the shoot very relaxing and fun. She will make you surface your true self which she then beautifully captures on camera. Lucia has created treasured memories for our family in various locations we love around Manly in Sydney. We love how she's able to capture the emotion and finish the photos with a unique editing style that makes her work stand out.
FAMILY ~ Viktor, Manly, Australia
2
I have just seen your beautiful work and I'm feeling super emotional. thank you so much, it is so so special! You're really really talented. what luck to have found you! We're both super happy with your work and to have given
us the opportunity to capture that special moment of our life!
NEWBORN ~ Barbara, Maroubra, Sydney
3
We invited Lucia to our home 2 weeks before my delivery. I felt like she became a part of our growing family in a moment she walked through the door. The shooting was natural, improvisation was absolute, Lucia was positive, energizing, always smiling and we didn't even feel and realize she was working on our perfect pictures. The outcome is outstanding because she has a different eye than any other photographer I know. Pictures are captioned with such original sense and feeling, it gives them a different perspective. Lucia is the choice u wanna have if u want something special. I recommend her with my whole <3.FAMILY & MATERNITY ~ Lulu & Fedor, Bratislava, Slovakia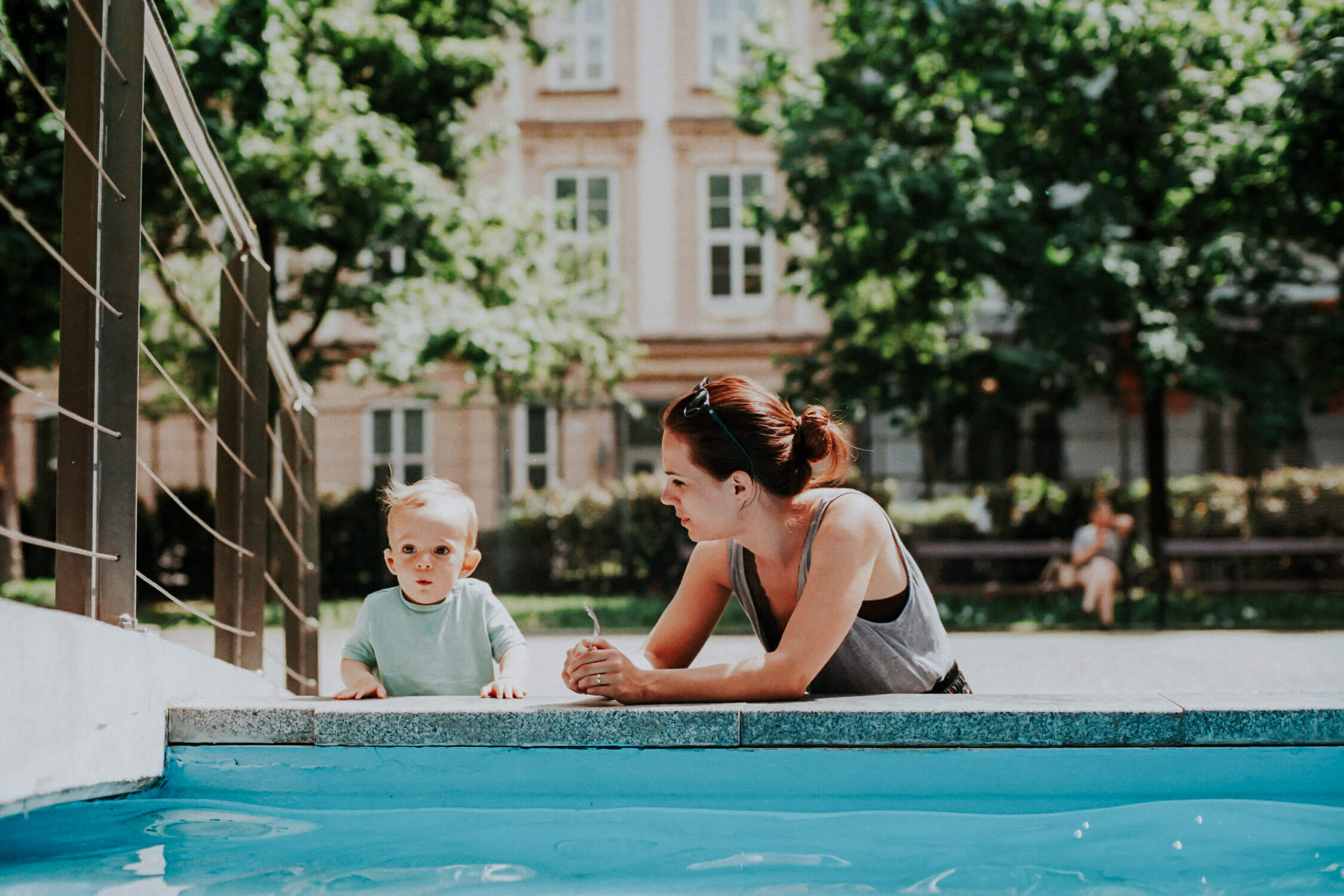 4
Lulu is a magic person with a very sensitive sense for photography. She captured many of super important moments of my life and I hope for much more. She is extra flexible and very often able to do a crazy position to get the best photo. Lulu feels light, energy and colors in the way I never saw before. Her approach always makes you feel confident and comfortable.
FAMILY ~ Daniela, Rovinka, Slovakia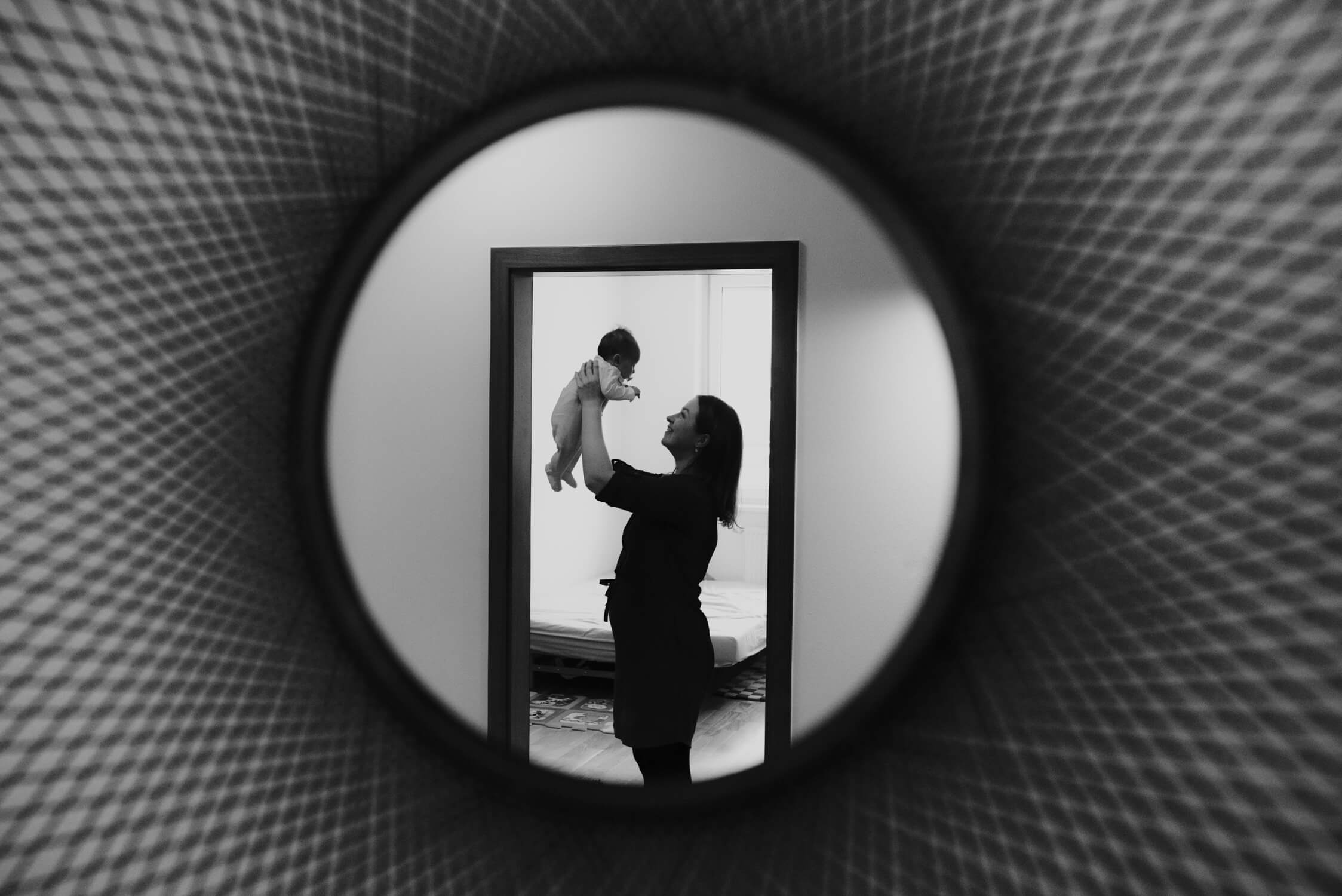 5
Great experience with Lucka - family photos at home, on a requested term, super relaxed and friendly atmosphere from start to finish, lots of laughter and fun. Even though it was the first meeting it felt like we have known each other for years. Photos were processed very quickly, with the result we are more than happy about. What a great gift for the whole family! Thank you, Luci! We totally recommend :)
FAMILY & NEWBORN ~ Karol, Bratislava, Slovakia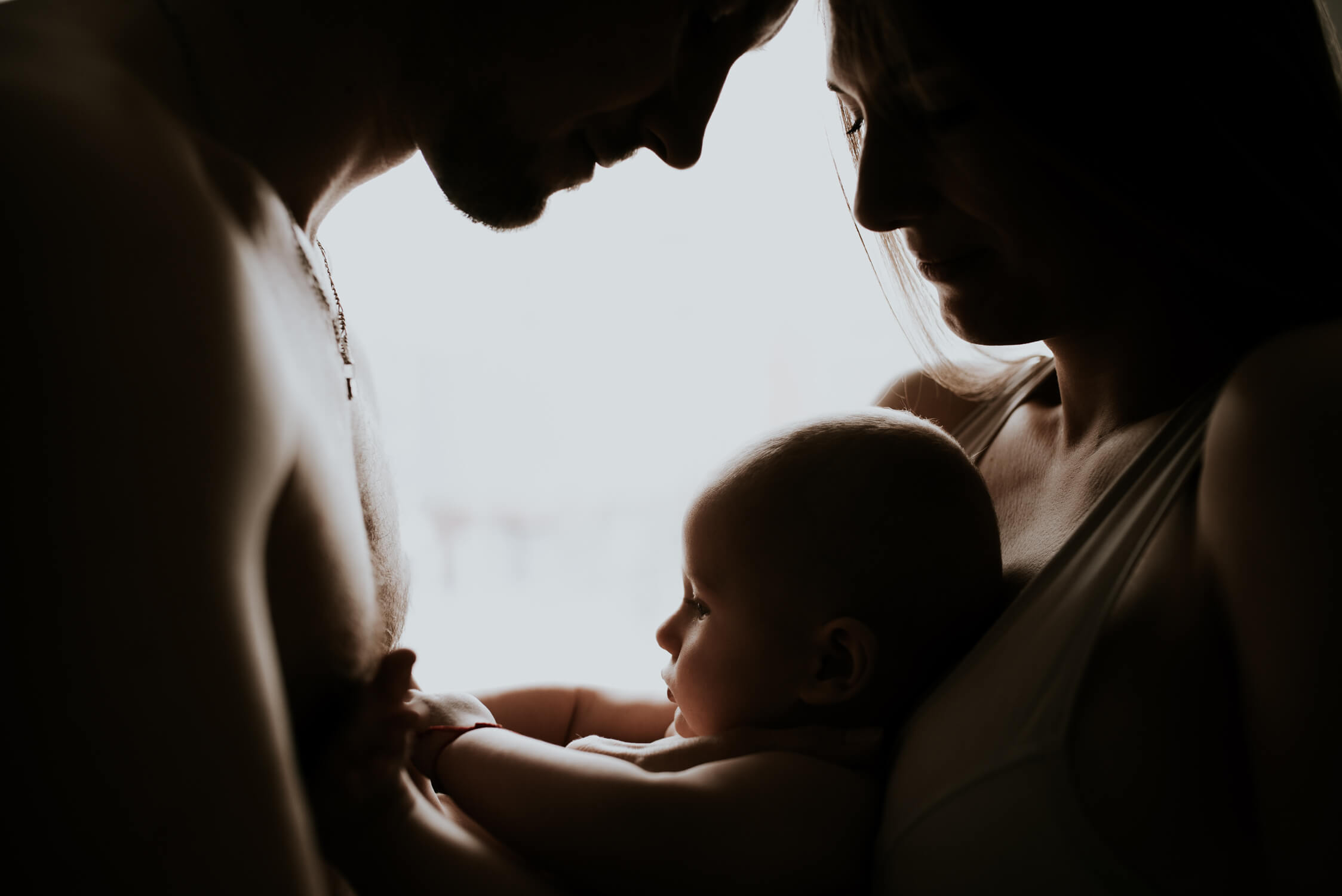 6
Lucka has a gift - she can turn ordinary situations into magical moments. She is always full of energy and good mood so the shooting with her is very enjoyable and entertaining. For the next occasion, we will definitely choose her as she will meet our expectations for sure - to take original photos.
MATERNITY & NEWBORN ~ Kristina, Bratislava, Slovakia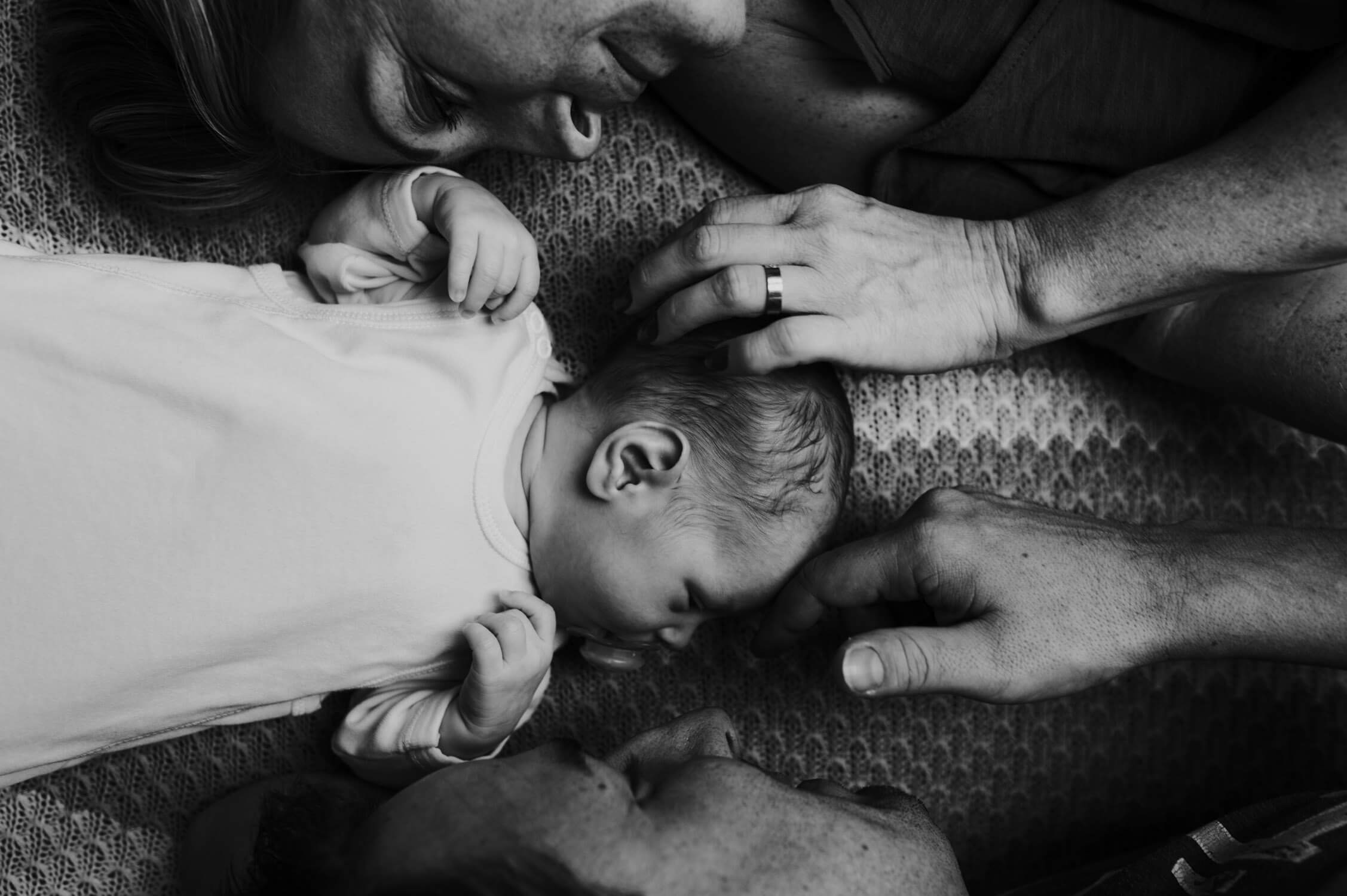 7
LUTU is everything that you should know about "when I want the best photos ever" and also only one thing you need, ... you do not need anything else... just her ....and you earned "love" and "passion" and "just that moment" and even more.
FAMILY ~ Lucia, Pezinok, Slovakia