COUPLES ~ ENGAGEMENTS ~ ELOPEMENTS ~ WEDDINGS
LOVE LIBERATES, GENUINELY. LET ME BRING MEMORIES OF AUTHENTIC AND RAW MOMENTS, PHOTOS OF WHO YOU ARE AS INDIVIDUALS AND WHAT YOU HAVE BECOME TOGETHER. I LOVE TO TRAVEL AND DISCOVER NEW PLACES, SO DO NOT HESITATE TO REACH OUT IF YOU PLAN TO ELOPE OR GET MARRIED IN SOME RAD CORNER OF THE WORLD. I BELIEVE CELEBRATION OF LOVE IS FUNDAMENTAL IN ONE'S LIFE, WHETHER IT IS JUST DAY TO DAY CONNECTION, SMALL INTIMATE CEREMONY OR HUGE WEDDING, EACH OWNS ITS SPECIAL MAGIC TO DOCUMENT.
NICE WORDS THAT KEEP ME GOING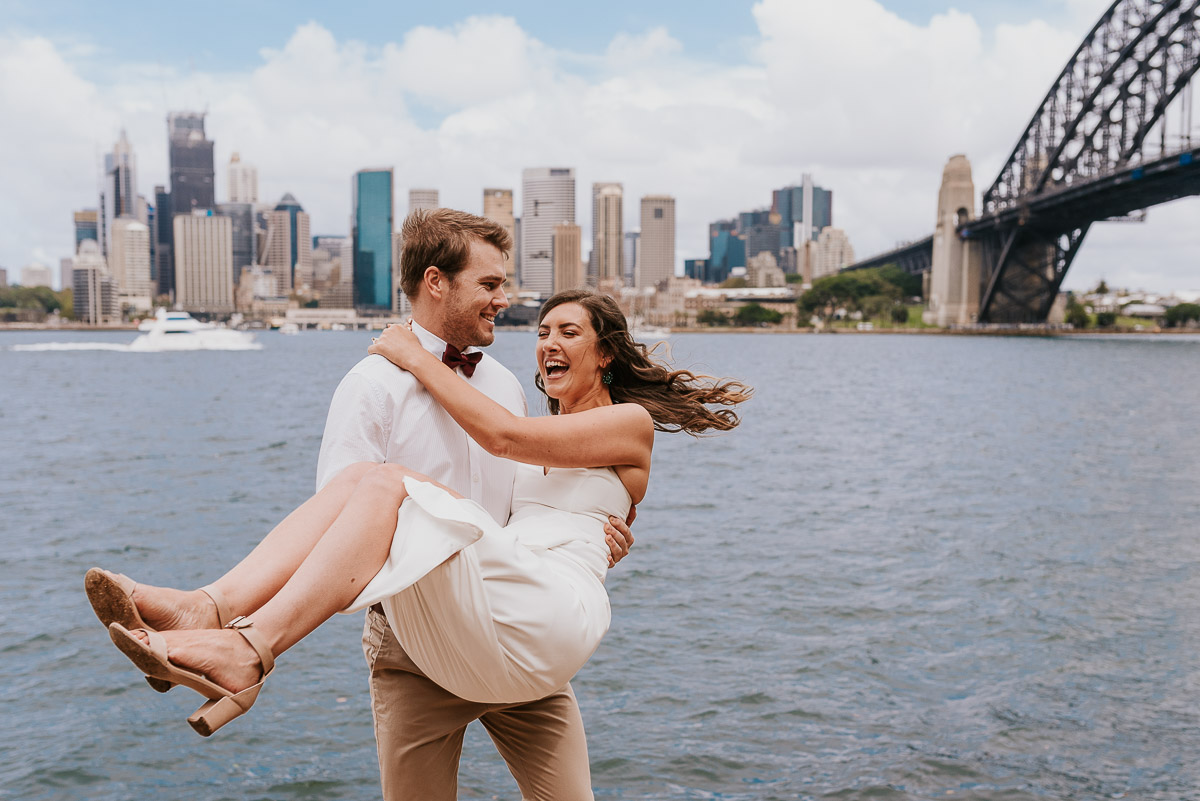 1
"We LOVE LOVE LOVE the photos - you are a genius! Thanks for helping to make our day so fun and memorable:) we will definitely recommend you to friends and family! Thanks again we love your work!"
INTIMATE WEDDING ~ Alexis & Michael, Australia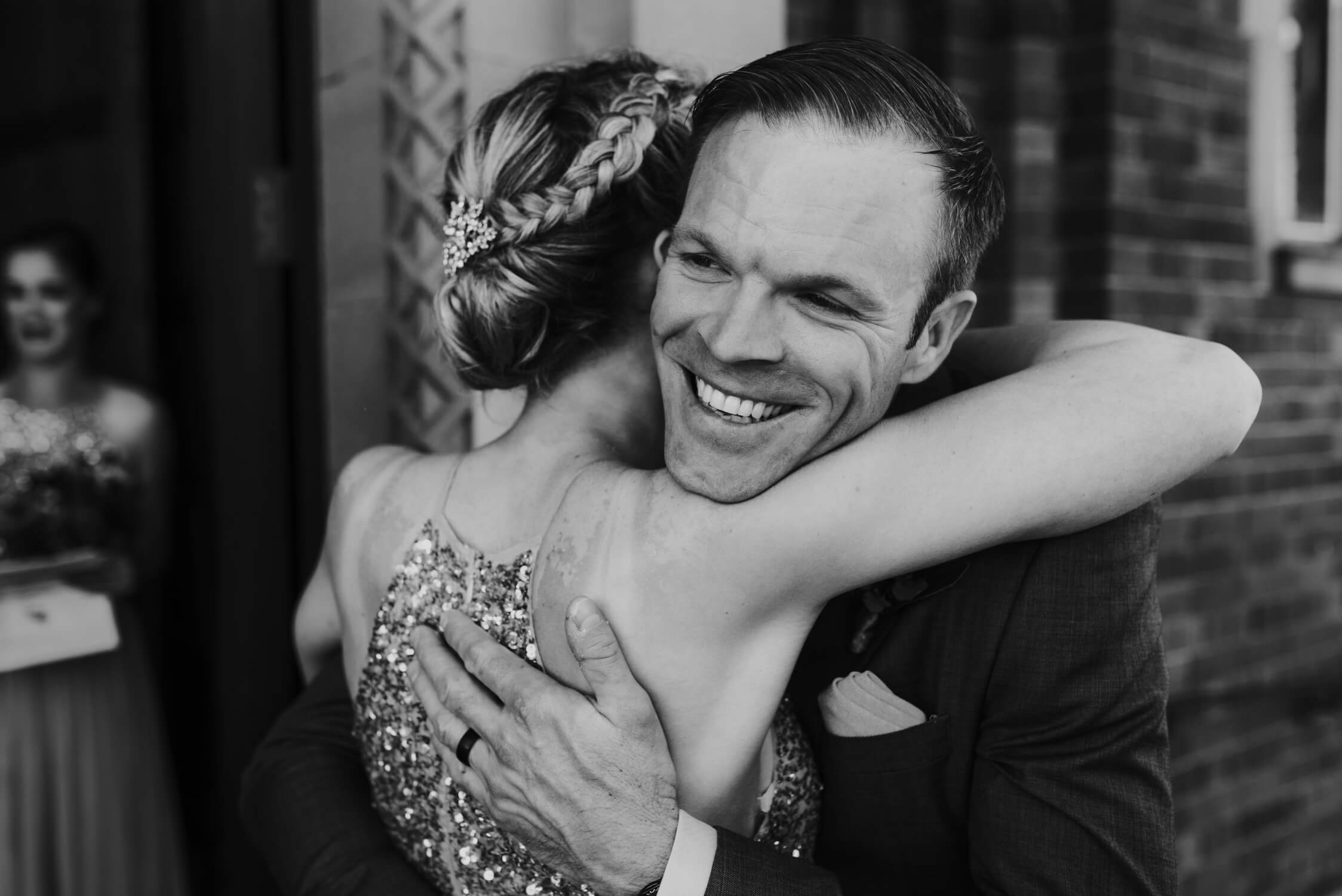 2
"Great photographer and the lovely lady at once... made mine and my husbands day very very special!"
FULL DAY WEDDING ~ Sarah-Jane & Heigen, Bondi, Australia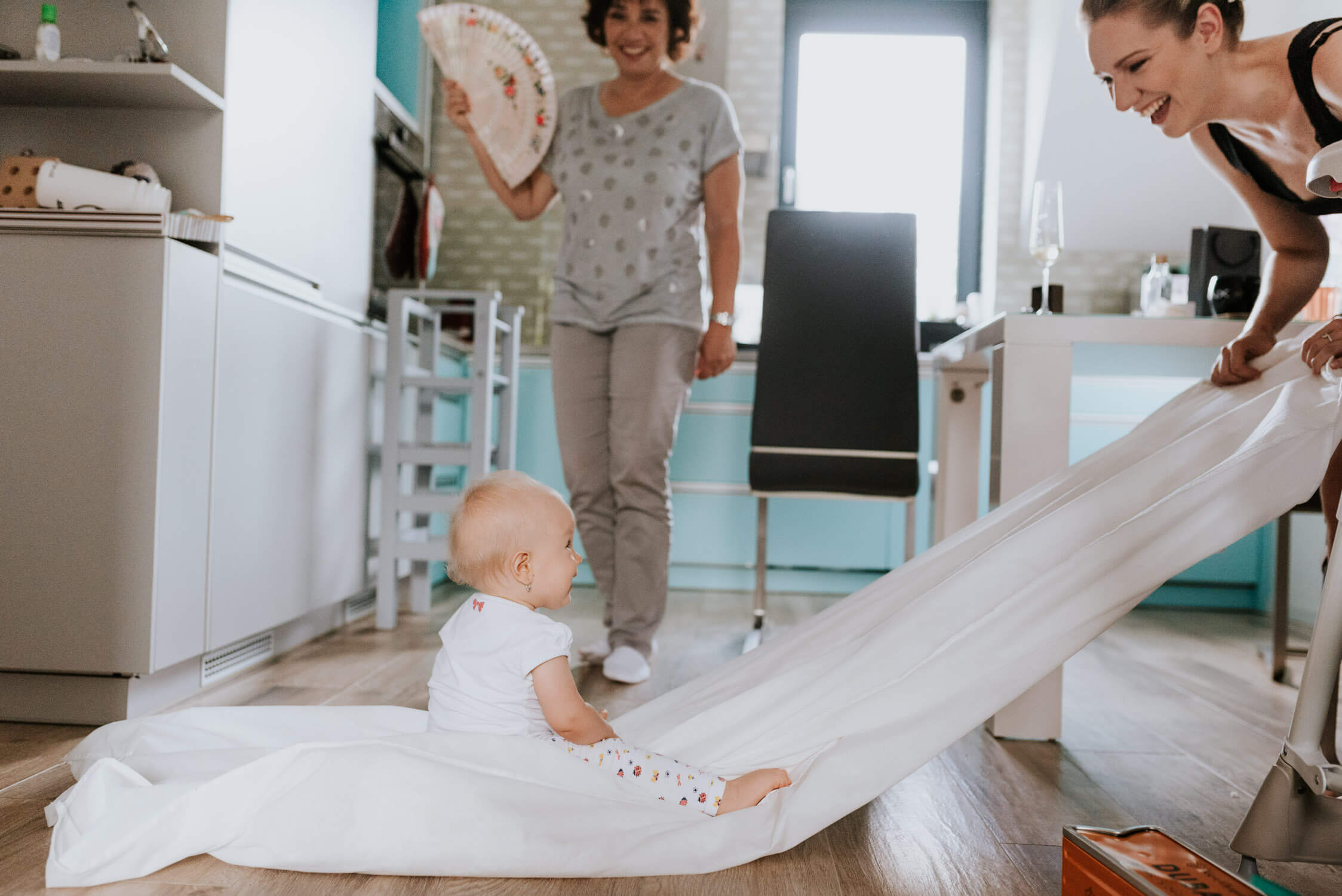 3
OMG, just S-T-U-N-N-I-N-G. We appreciate getting funny pictures as well as we could not stop laughing bringing back memories we have not known having :D.
FULL DAY WEDDING ~ Ivana & Pavol, Slovakia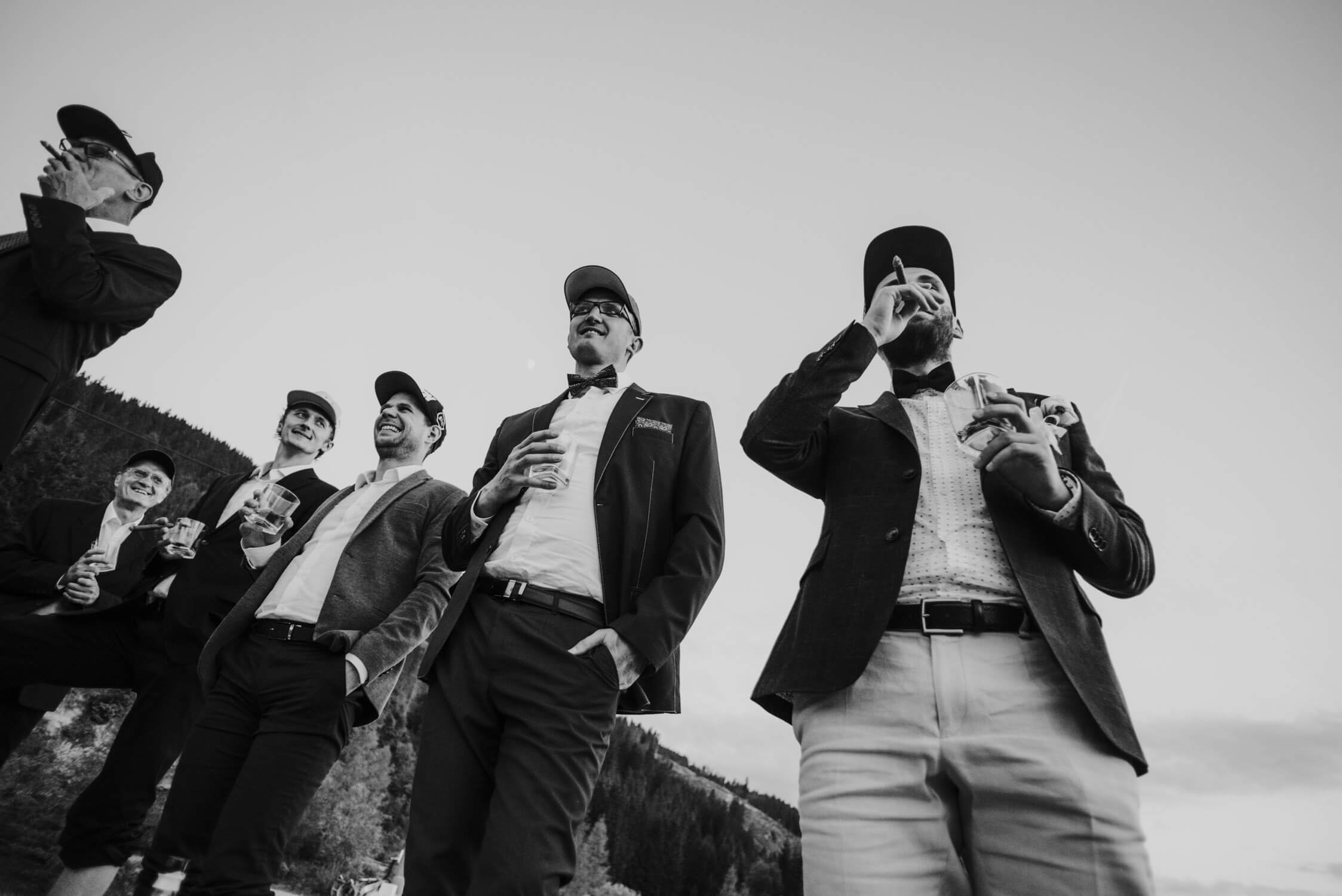 4
Our hearts are melting, thank you so much, Lucia, for capturing our special day in a way that we can travel in time whenever we want to and feel the vibes.
INTIMATE WEDDING, Danka & Roman, Slovakia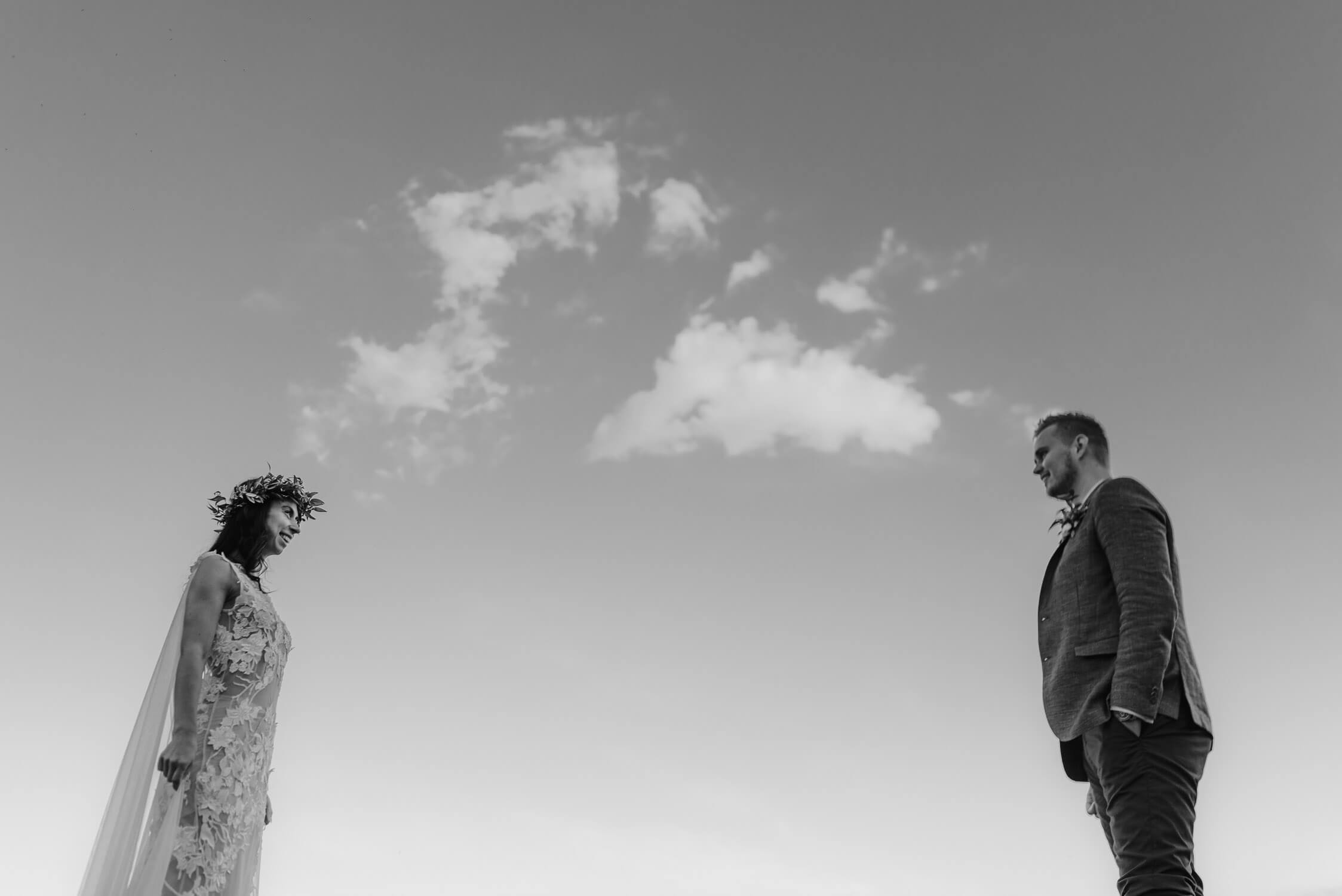 5
We were so happy to have Lucia present at our wedding. The photos are breathtaking. She captured the whole story along with the pre-wedding and post-wedding photo shoot. Thanks to your talent, our story is brought to life in a very creative and sensitive way, becoming immortal.
FULL DAY WEDDING, Veronika & Michal, Slovakia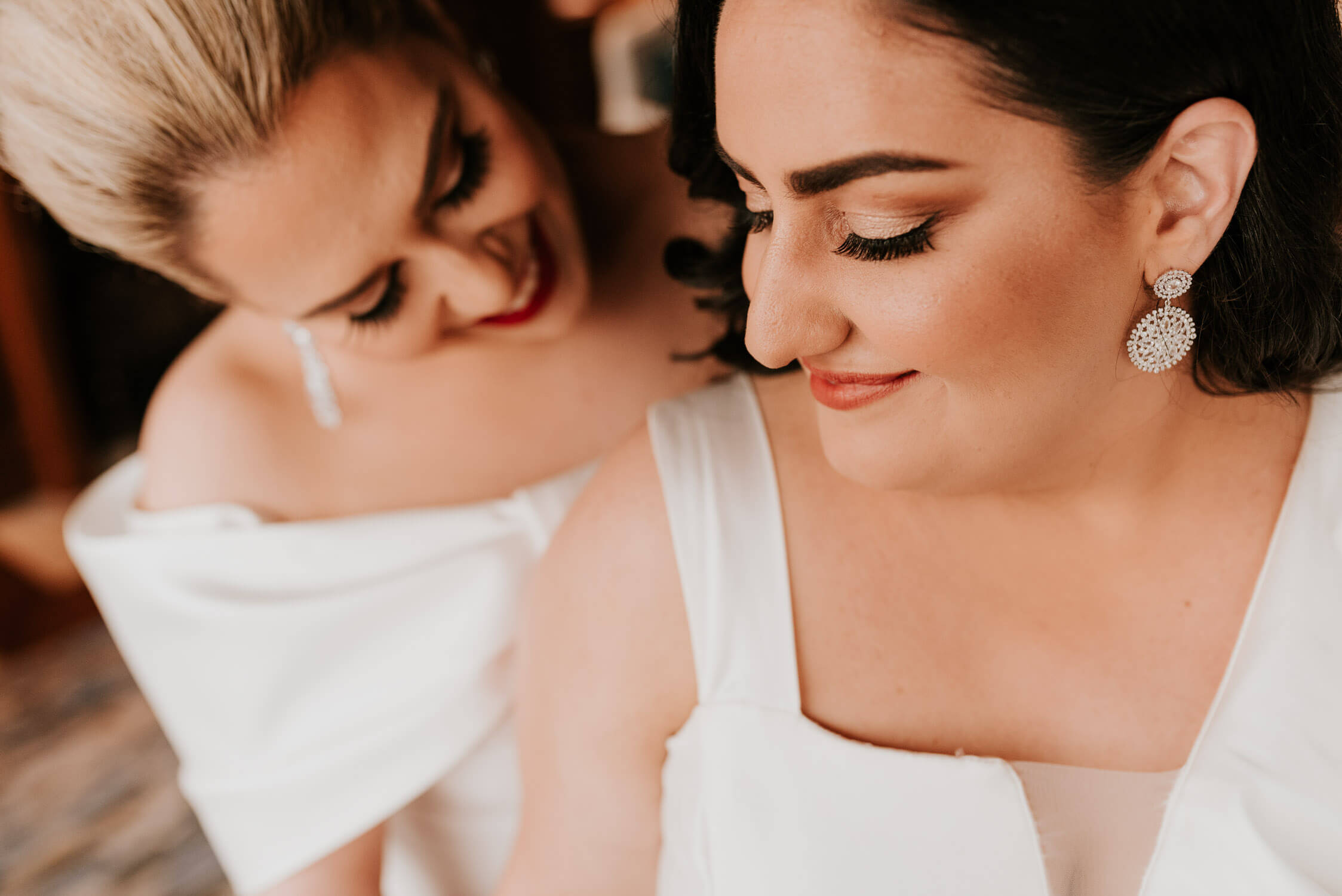 6
Have just seen the photos! We love them!! You have a great eye Lucia.
There are some standouts that we will be posting to Instagram!
Thank you very much.
Chantelle x
FULL DAY WEDDING, Chantelle & Halin, Point Piper, Australia