WE ARE HERE TO CREATE. INSPIRE EACH OTHER BY BEING BRAVE AND DEDICATED TO WHAT WE LOVE THE MOST. I LOVE TO SHOOT PEOPLE IN THEIR FLOW, VISUALS FOR BUSINESS AND INDIVIDUALS THAT HAVE BOTH INTERESTING AND MEANINGFUL PURPOSE.
VISUALS ~ HEADSHOTS ~ EVENTS
NICE WORDS THAT KEEP ME GOING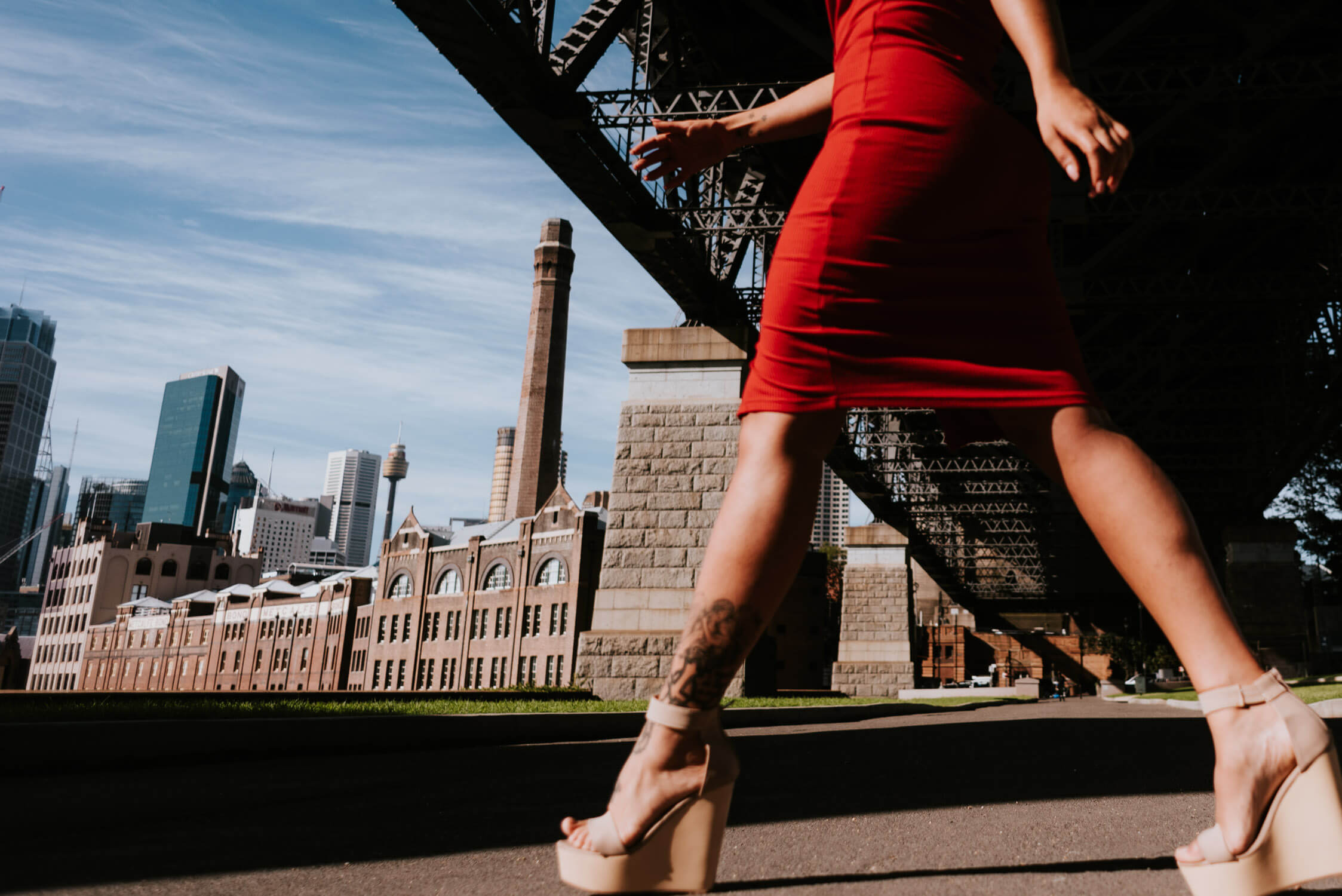 1
Shooting with Lucia was absolutely incredible! I was upfront and clear about my expectations, vision, and style I wanted to capture and Lucia absolutely exceeded my expectations and captured the most breathtaking natural photos- I'm absolutely blown away by the photos!!! Not only is Lucia talented as capturing photos she is also such a fun, pleasant and high energy person that really gets into the flow of her art! I will definitely be using Lucia on a regular basis for my business and content creation! HIGHLY RECOMMEND ++++++++
Brand visuals ~ Fitness & Health Coach, Jess @ Rising Woman, Sydney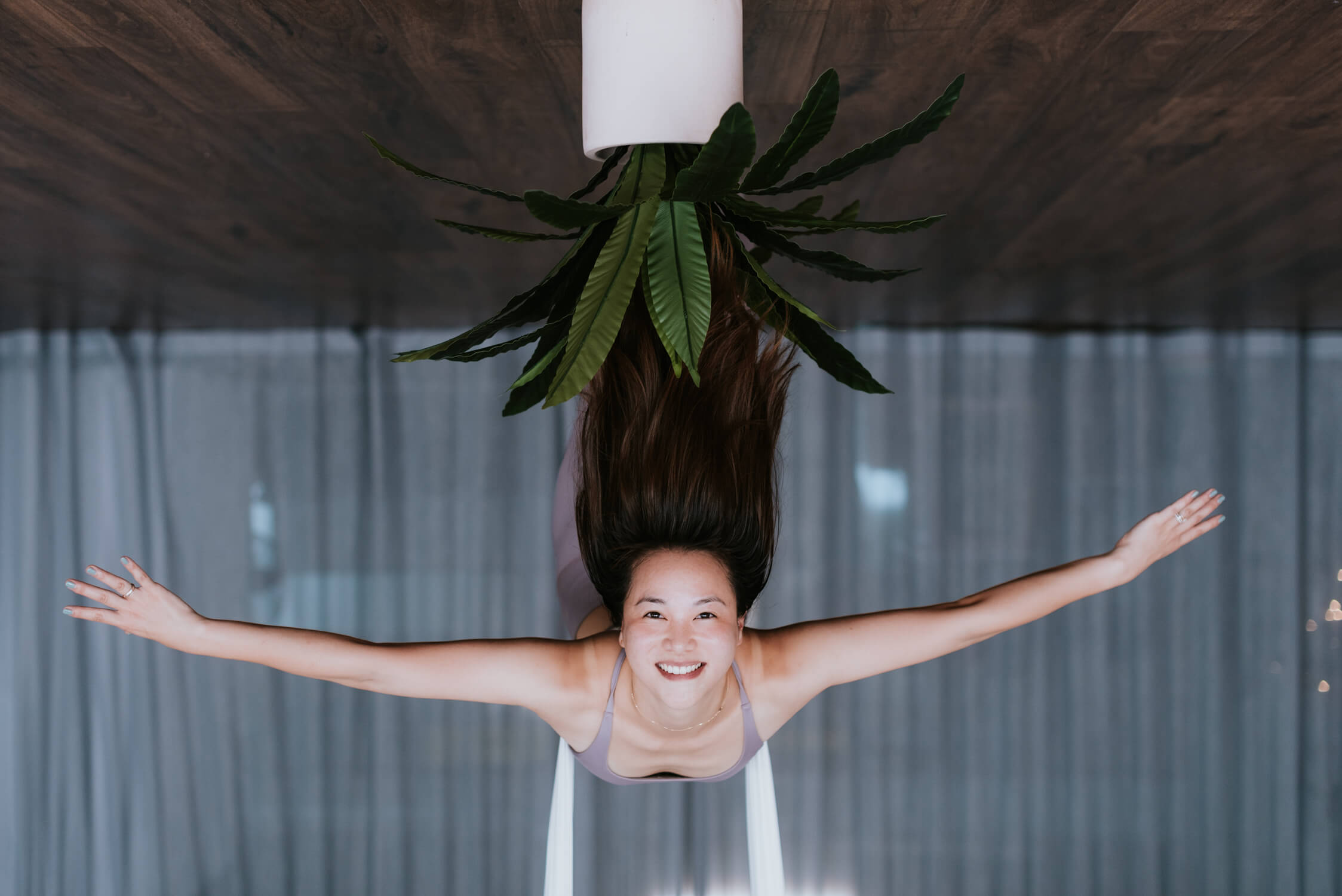 2
Lutu has done a fantastic job for our new yoga studio! She is creative, motivated and very professional. We received all the photos on time and we absolutely love them. I highly recommend her, she is an inspiration!
Website visuals ~ Studio Arise, Faye, Sydney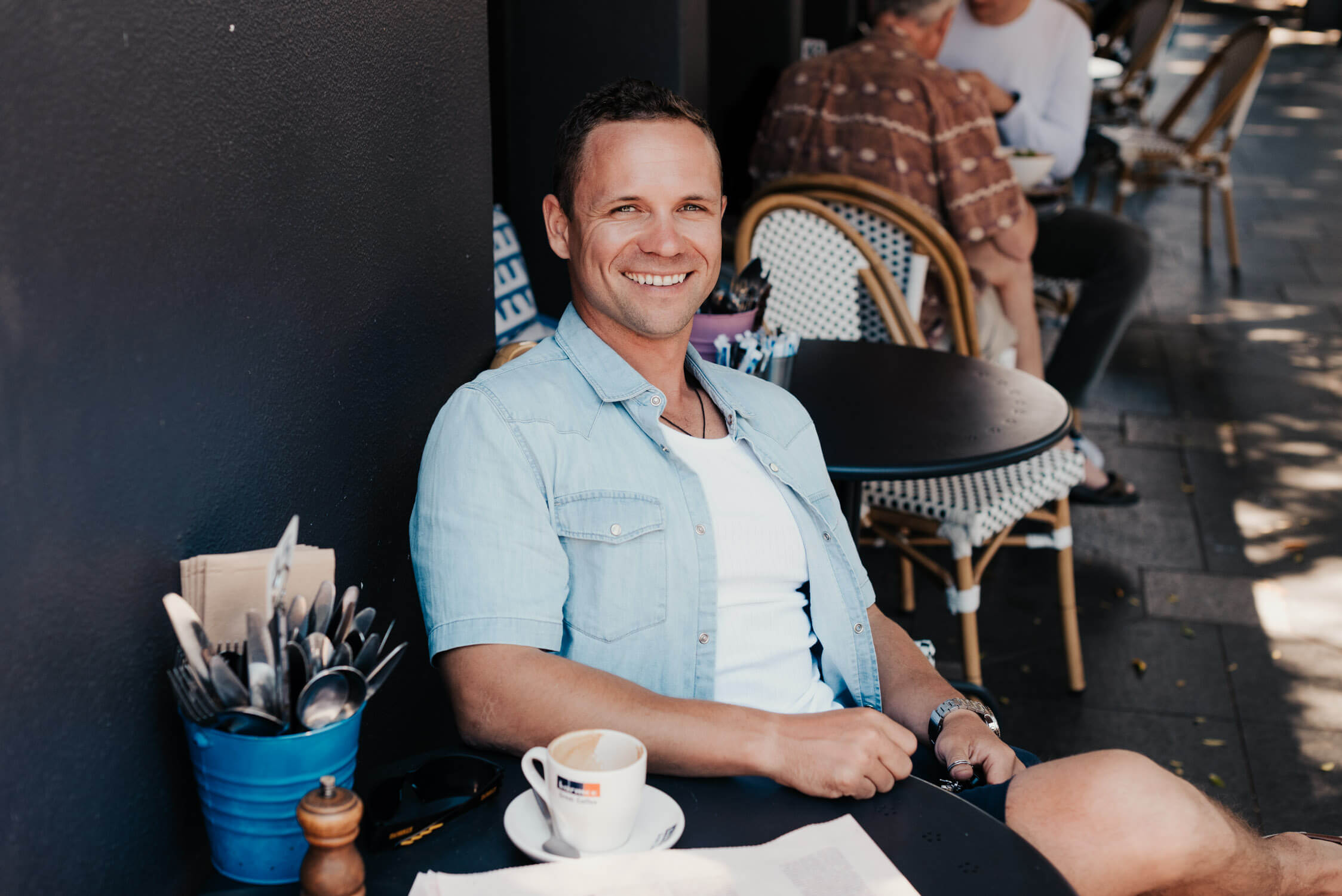 3
Very professional approach and made me feel at ease during the photo shoot! Photos came out fantastic better than I was expecting. We did multiple locations with different outfits.
Business headshots ~ TC Construction, Taras, Sydney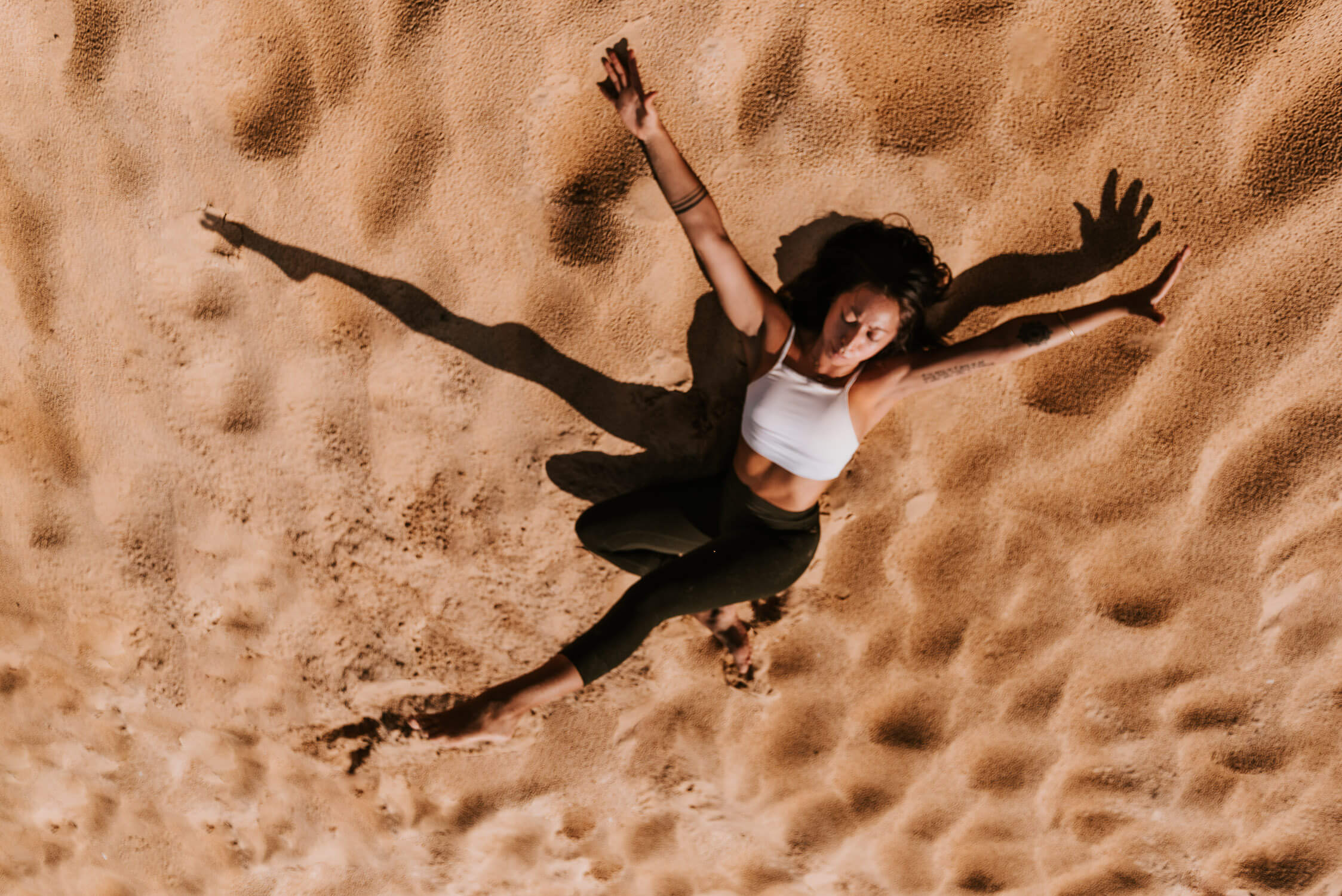 4
Such an incredible woman you are, so blessed to work with you. I am very happy and blown away with your creative insight and natural eye to see, capture and expand my vision! Wow, high recommendations.
Brand visuals ~ JivaChi, Bella, Sydney
5
Photo shooting with Lucia ... absolute experience of creativity. Dynamic clear mind, vision, intuition, flow in a process... I love working with her. The person is there as a \"tool\" of an elegant artist and one lets himself flow at the waves of her creativity. It's amazing. In the same time, one has an opportunity to enrich and form it up to his feelings and Lucia just shapes and glitters it to perfection. Pleasant, intelligent, dynamic and in the same time peaceful way of working and innovative thinking inside of here fascinates me. Genius imagination and fantasy is what I totally enjoy with her. Free spontaneous spirit pulls you up with her to cheerfulness by shooting. Thank you for the experience with you, thanks for moving my business forward, for enriching the face of Yoga House through your pics. I appreciate it <3Brand visuals~ Yogahouse feat. Yoginess, Lenka, Slovakia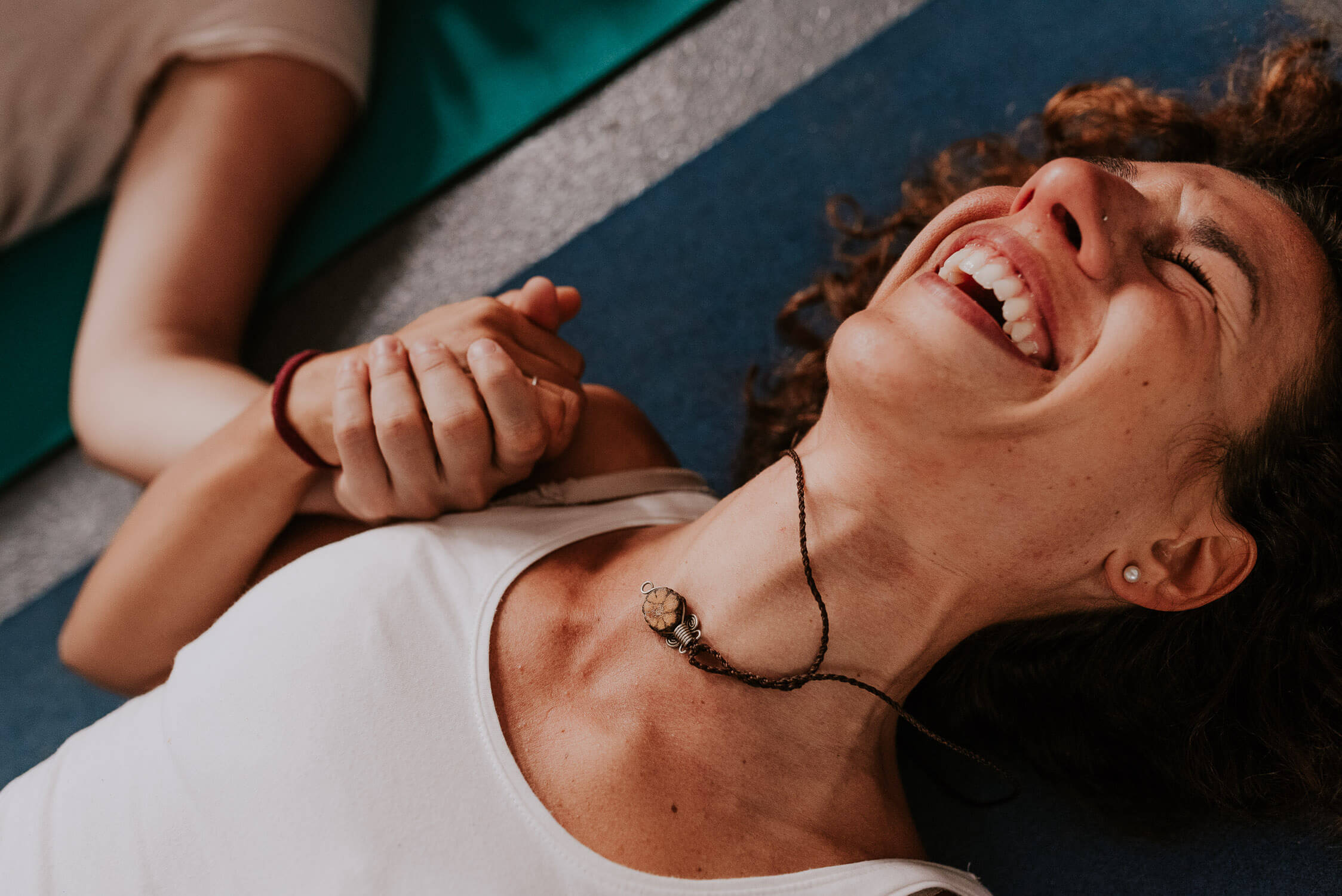 6
I couldn't recommend Lucia more as a photographer, creator of digital magic and overall wonderful presence at my events. Lucia is professional, direct and very pleasant to communicate with. I have continued working with her and keep finding myself surprised and in awe of the perspective and vision, she provides. I simply trust her to capture the magic and feel like I can completely let go and the results will be astonishing.
Event visuals ~ Wim hof Instructor, Johaness, Sydney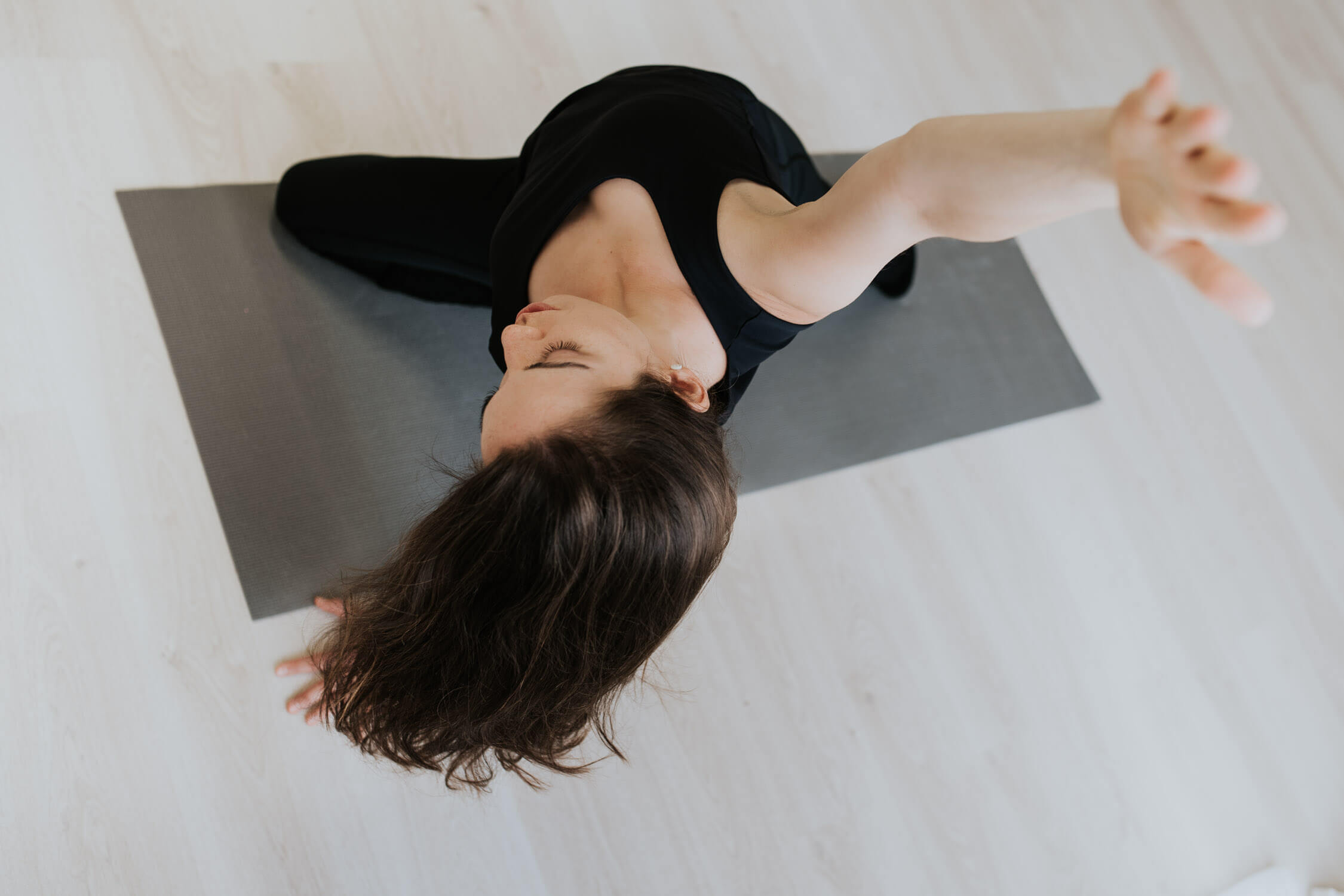 7
Lucia took photos for my yoga-related website and it was excellent cooperation. She has an eye for details, she is spontaneous and creative. She really can make magic out of random moments. I would recommend her for everyone who seeks a professional yet very kind and friendly photographer, who delivers an excellent job.
Website visuals ~ TYaJOGA, Evka, Slovakia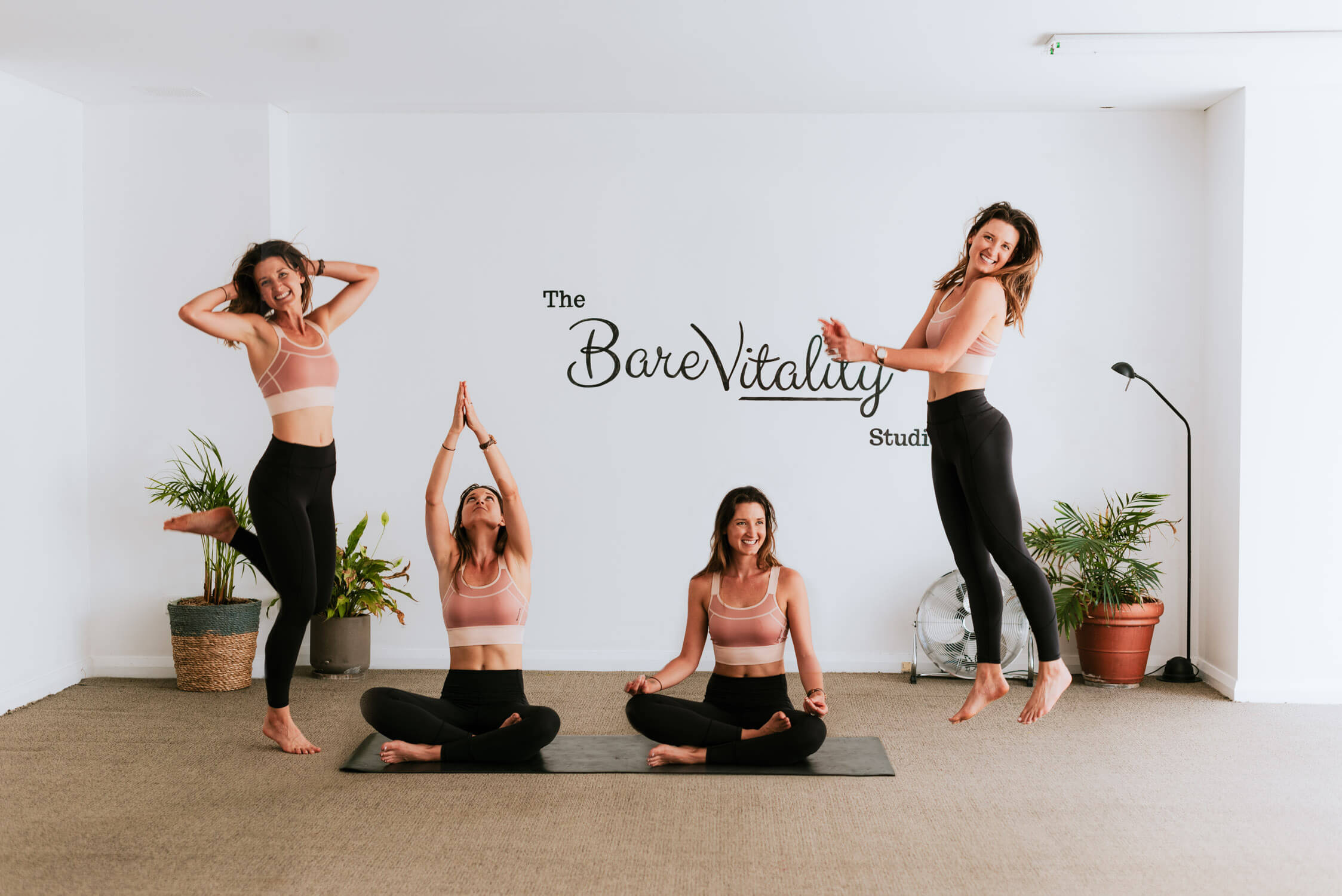 8
Lucia did an amazing job! She was easy to work with and provided excellent quality photos. I would use her again and recommend her onwards.
Brand & online program visuals ~ The bare vitality studio, holistic health, Claudia, Sydney